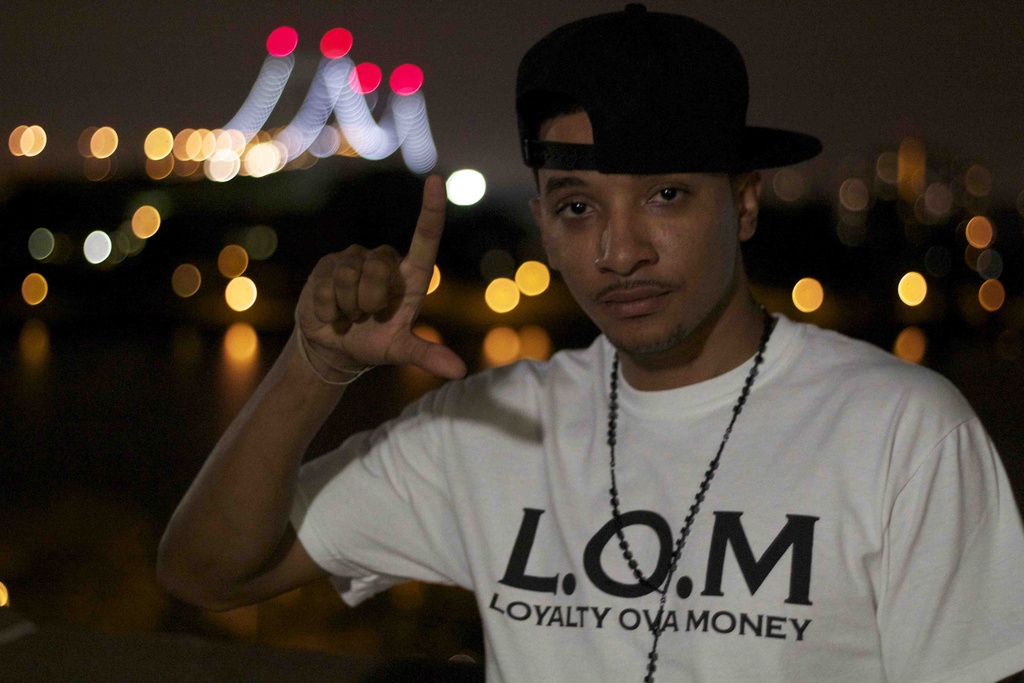 So for Volume 2 I decided to post about the battle rapper that I consider the greatest battle rapper alive right now Hollow The Don
Hollow the Don is one of the few battle rappers who has participated in multiple platforms and found success. From JumpOff to 106&Park, and to GrindTime to URL. From Lux on UW and Joe Budden on Total Slaughter. Hollow the Don has been able to display his versatility in so many different arenas.
One of the many things that sets Hollow apart from his peers is his high freestyle ability he shows in his battles.
www.youtube.com/user/
hollow
da
don
LOM
https://www.facebook.com/
Hollow
Da
Don
L.O.M
This is Hollow on 106 and Park
One of the first time Hollow goes to West he faces FreshCoast Veteran Okwerdz. This is after Okwerdz gets some victories over Rex and Arsonal. Hollow comes from the East to Rep and end Okwerdz streak
Here's one of the two times Hollow goes to FreshCoast for GT facing underrated WestCoast Vet Pass ( Formerly Passwurdz) One of the few times its a debatable lost but Hollow came with one of the best intros.
Hollow running in the East versus another underground legend with Philly Swain.
Hollow vs Hitman is a battle of heavyweights. Hollow should his freestyle ability through this shit
Hollow return battle from being locked up He goes against the #1 battler in New Jersey Tsu Surf
Again this is a debatable battle between two heavyweights
This was one of the most anticipated battles we've had in a long time. It was Loaded Lux 2nd battle back and Hollows 2nd battle back from a long hiatus.
It is one of the most debatable battles ever I have Hollow winning this one between two of my favorites