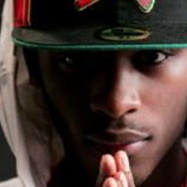 I gotta say I think Hitman might have to had to place 2nd to Verb in STL. I still think Hitman is the best out of that area.
Hitman doesn't really half ass regardless of where he performs or who he performs against.
He had a bit of some off time on some performances but hes one of the most consistent battlers around.