Friday Battle Spotlight: Loe Pesci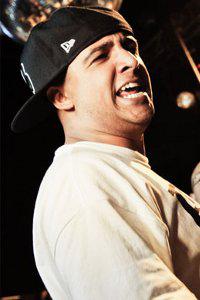 With the talks of him possibly making his return to battling, lets spotlight one of the best battlers out of the Great White North.
Pesci was one of the first villains in battle rap. Which makes it easy to hate him.
He was an original character in battle rap.
Where he failed is when he said he'll treat battle rap like a job when it pays him like one, and I believe left right before that could have happened.
If Pesci still battled he would have continued to be a top rapper in the world. His chokes were the only thing that truly tarnished that legacy.
Lets hope we are seeing the return at Black Out
MTL BATTLE VETS
RIP FEELGOOD
THIS WAS EARLY KOTD THINK PESCIS DEBUT
2 on 2 battles